Ç ÁðïóôïëÞ ìáò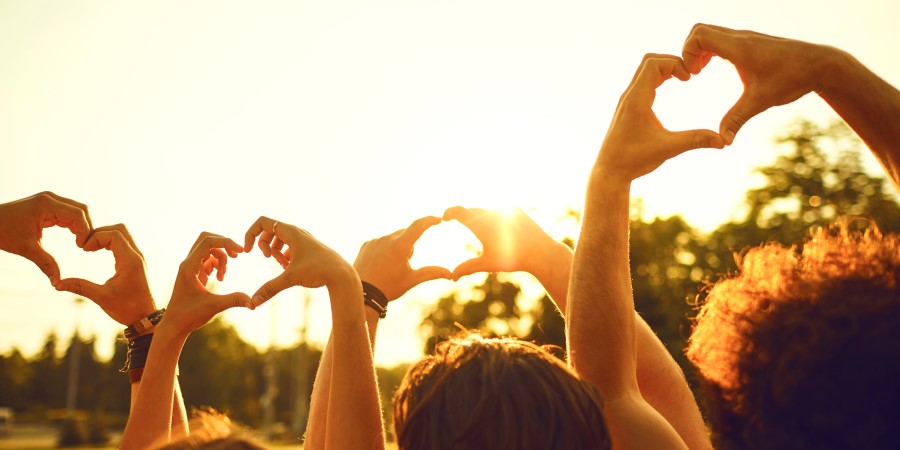 Our mission is to make leukemia and other hematological diseases 100% curable.
Until that is realized, AURORA aims to improve care for patients, offer support to their families, increase the patient survival rate, support specialized medical centers in Greece and beyond, and promote the development of research in the field of oncohematology by bringing good people and good ideas together.
Our goal, in short, is to help patients and families through this difficult and traumatic time, and to fight this disease in a meaningful way.
For more information, please, feel free to contact us at info@aurora.gr or call at 210-6165232.