ÓôÝãç ãéá Áóèåíåßò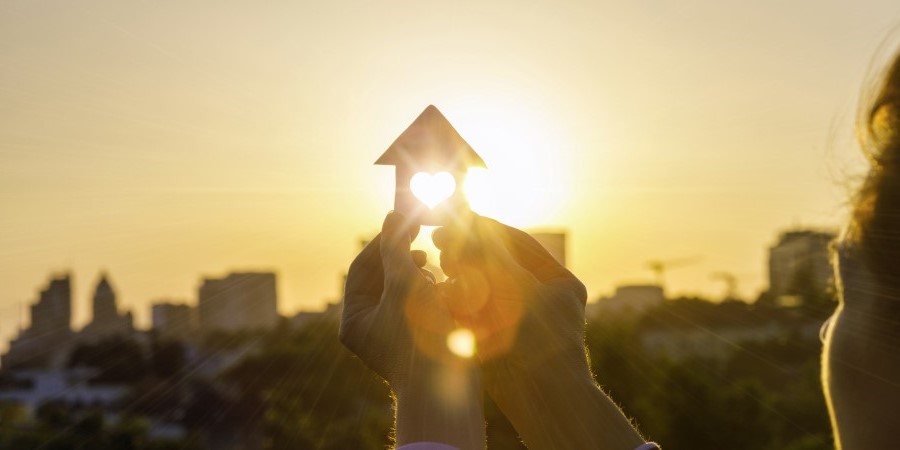 With an initial focus on the Greek capital, AURORA provides patient support by offering free accommodation to low-income patients whose primary residence is outside Athens, combining this with a range of services that help patients and families cope during this crucial period.
To undergo bone-marrow transplants or other specialized therapies, leukemia patients in Greece have to travel to Athens, Thessaloniki or Patras – which involves long periods of staying away from home.
For many of these patients, the financial strain of living away from home is considerable and often a key factor in their decision to pursue treatment for the disease.
At AURORA, we believe this shouldn't be so. Our aim is to support patients facing financial hardship, helping them through this difficult time, by offering free accommodation located close to the city's main transplant center.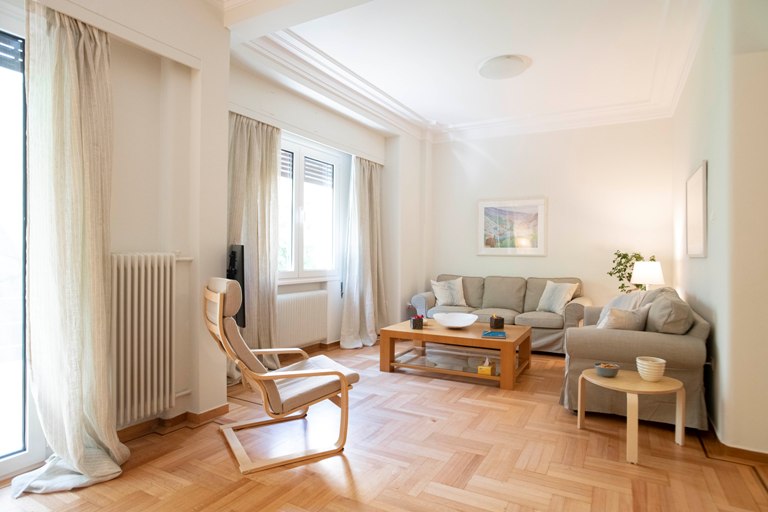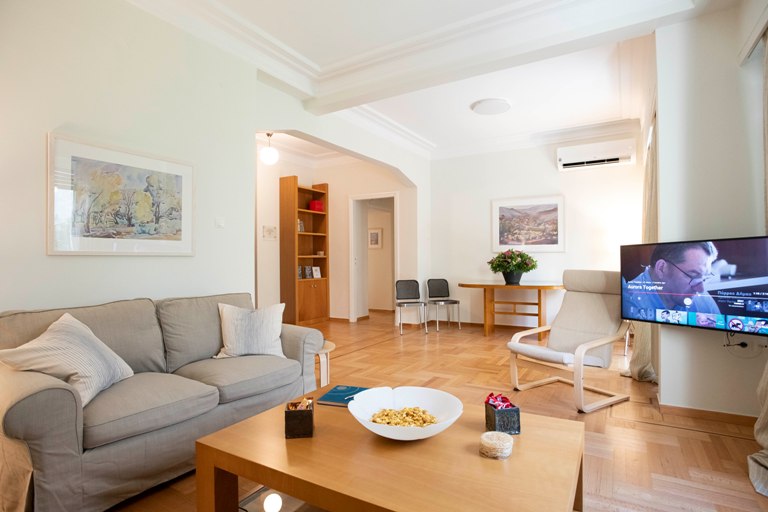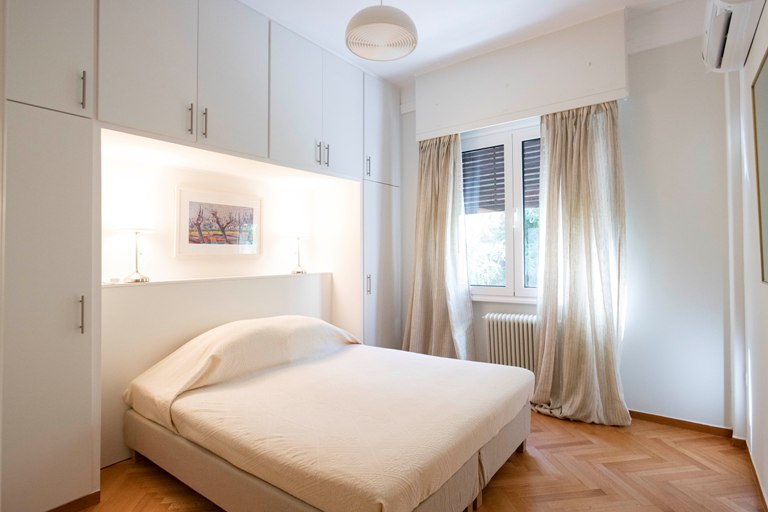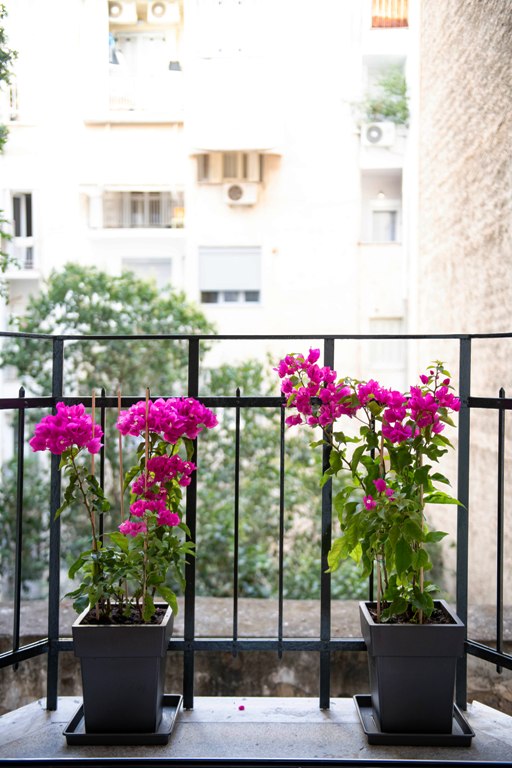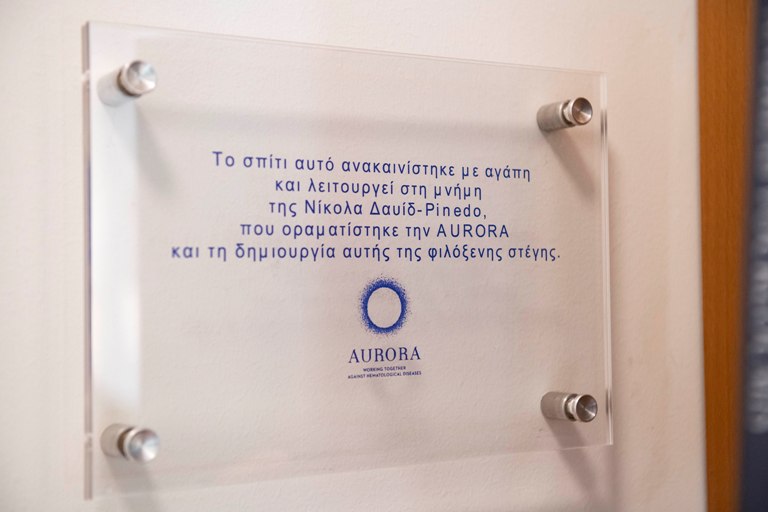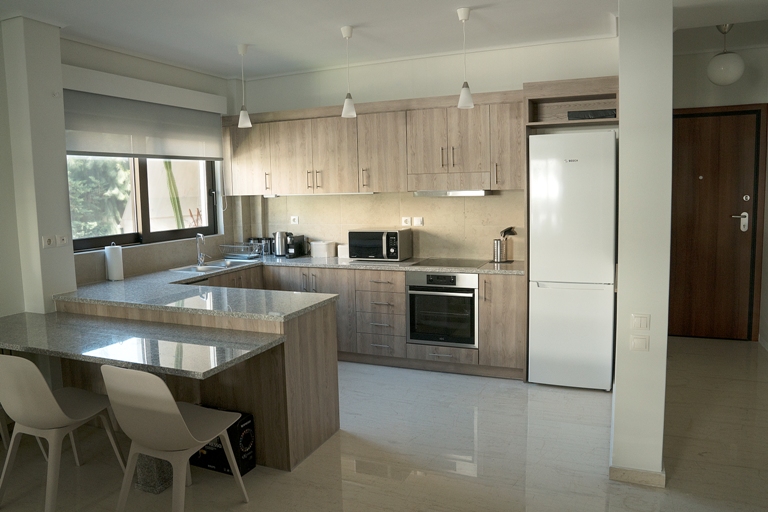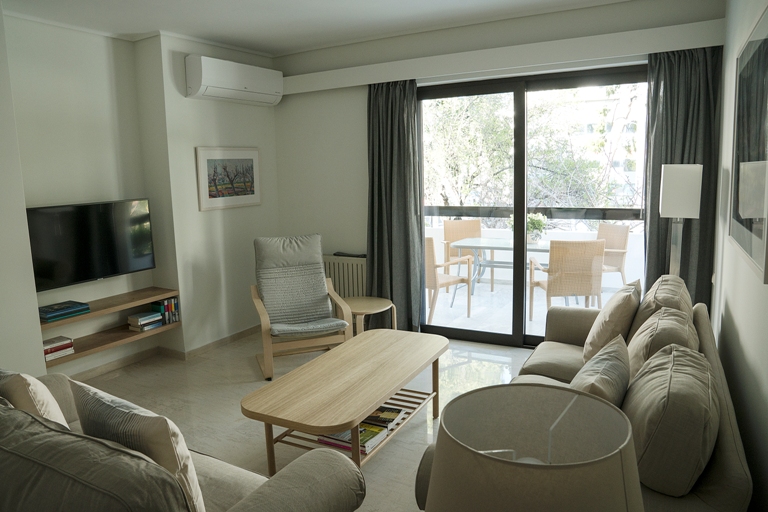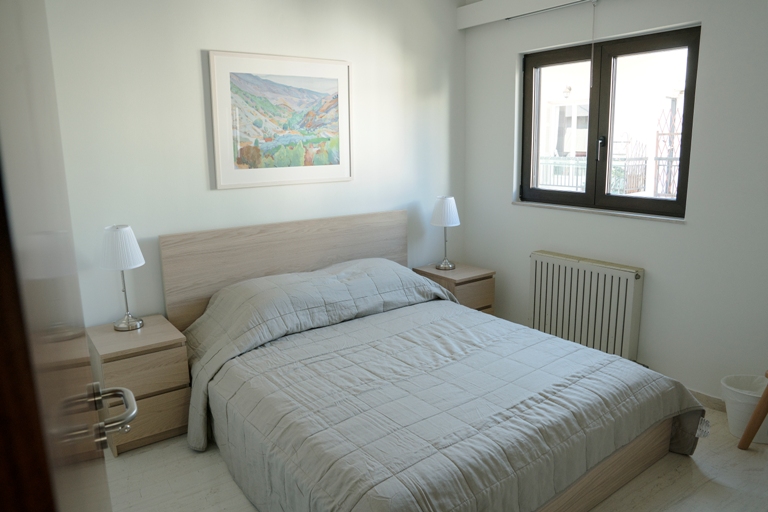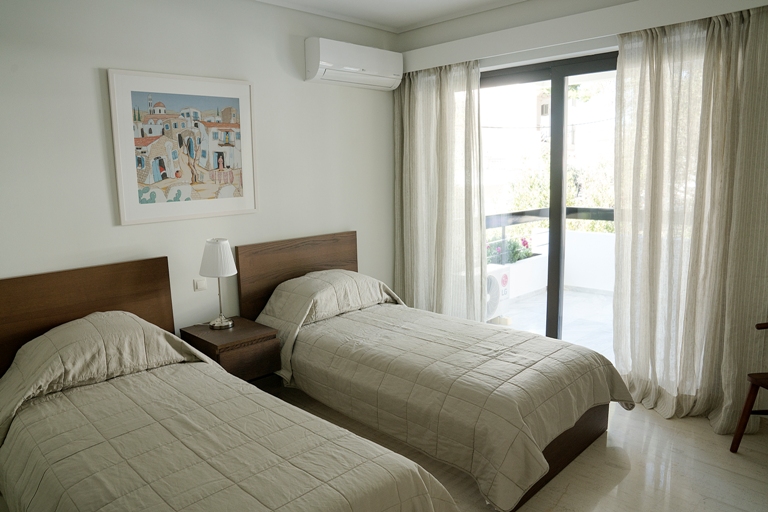 For more information, please, feel free to contact us at info@aurora.gr or call at 210-6165232.