ÄůńĺÝň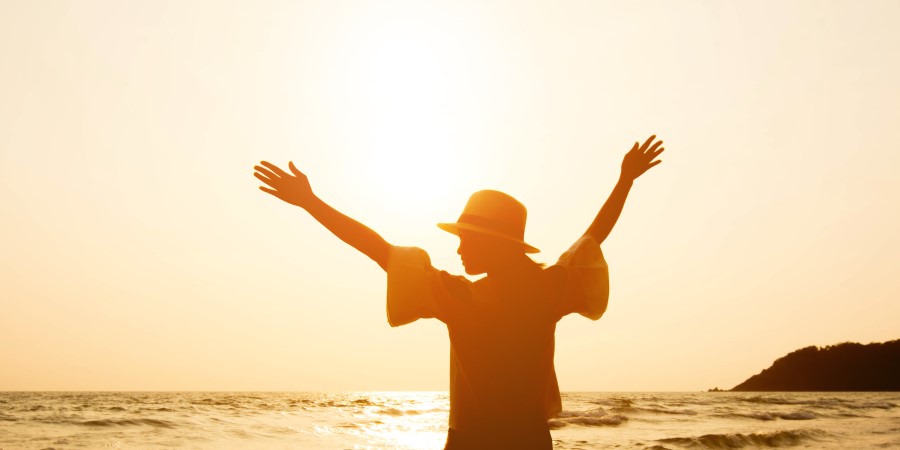 We make a living by what we get. We make a life by what we give.
Winston Churchill
Any amount donated to AURORA – big or small – supports our cause, bringing us closer to our goals.
And all donations go directly towards funding our many programs, because we keep our running costs to an absolute minimum.
You can choose to donate towards any of our initiatives:
·         direct patient support (through our housing and counseling programs)
·         support of medical institutions (through our programs that equip and support leading hospital units in Greece)
·         research and scientific development (through our furthering of research programs and scientific exchange)
You can support Aurora but making a donation via bank deposit at: AURORA-TOGETHER AGAINST HEMATOLOGICAL DISEASES, Piraeus Bank, WIN BANK ÉÂÁÍ: GR02 0171 5580 0065 5814 5654 109 SWIFT BIC: PIRBGRAA
Or via credit card here
For more information, please, feel free to contact us at info@aurora.gr or call at 210-6165232.