Με Εταιρικές Χορηγίες και το «Εταιρικό Πρόγραμμα Συνεργατών» της AURORA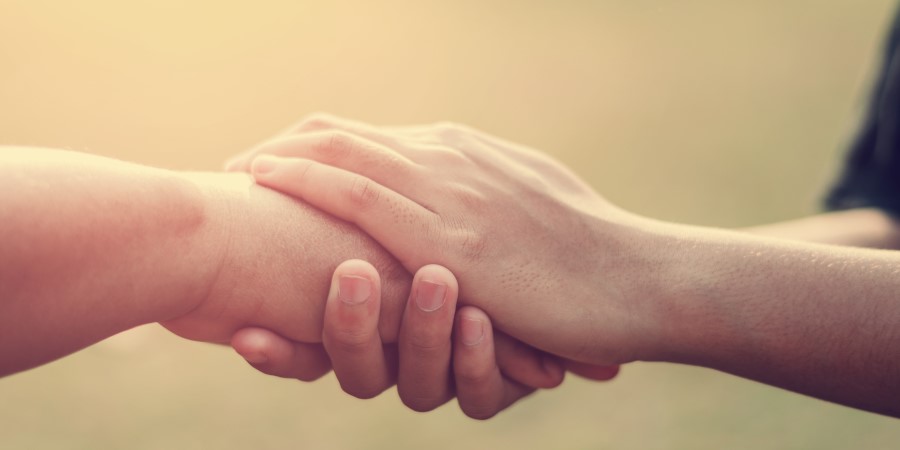 Being part of the Partners' Company Scheme enables your company to communicate its commitment to fighting hematological diseases both to the general public and to your shareholders, suppliers, clients, and staff.
Please contact us directly to find out more about Corporate Giving to AURORA, about how we can design a corporate social responsibility program especially for you, and about how we acknowledge the support of our donors in everything we do.
For more information, please, feel free to contact us at info@aurora.gr or call at 210-6165232.