Χορηγίες Ειδικών Περιστάσεων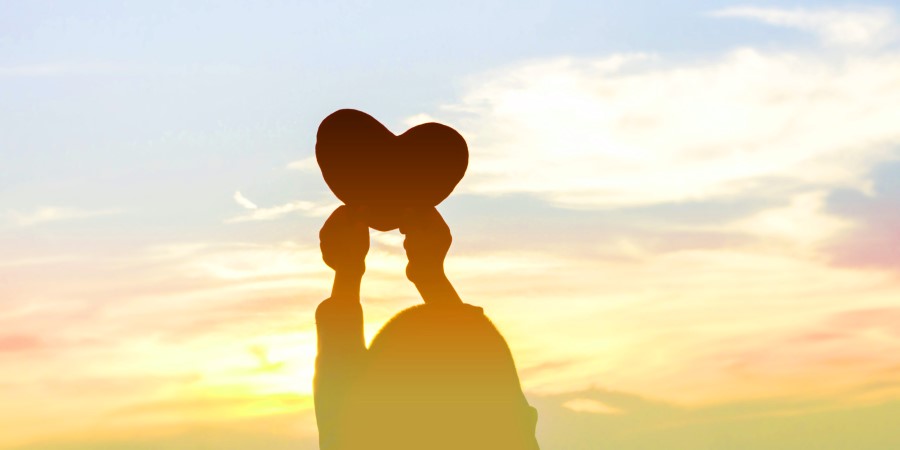 Celebrating a happy occasion is the perfect moment for charitable giving – because it allows you to share happiness in a tangible way.
You can turn a milestone – a wedding, baptism, birthday – or any other joyful event into an opportunity to help saving lives by asking your guests to donate to AURORA and support our "Spread the joy, save a life!" campaign.
For more information, please, feel free to contact us at info@aurora.gr or call at 210-6165232.