ÄùñåÝò åéò ÌíÞìçí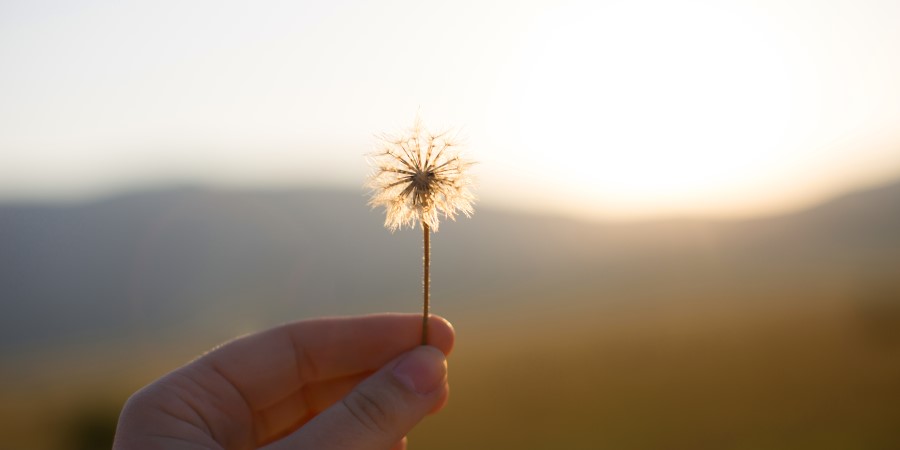 AURORA can help you honor the memory of a loved one, by making a difference where it really matters.
Please ask us about how AURORA can help you commemorate the passing of a family member, friend or colleague.
For all memorial donations AURORA will ask you to inform us of the name and address of the bereaved family, and we will ensure that they are notified that a donation has been received and of the way it will help our cause.
For more information, please, feel free to contact us at info@aurora.gr or call at 210-6165232.