Κληροδοτήματα & Κληρονομιές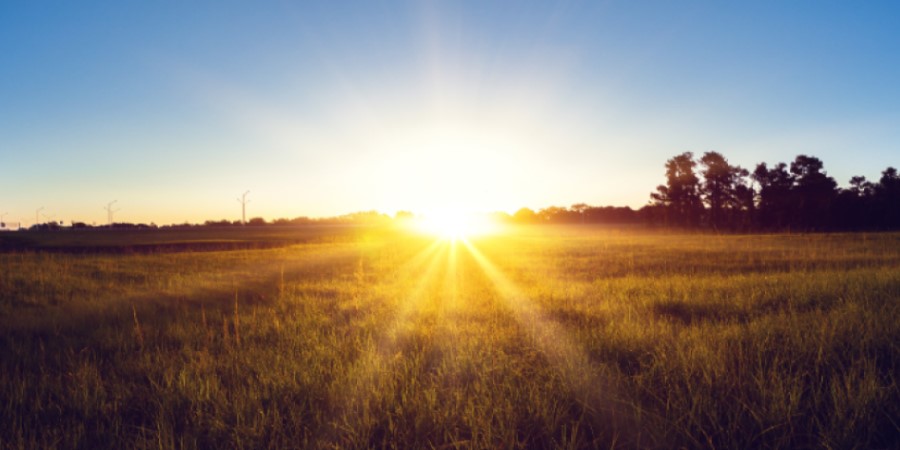 Leaving a gift to AURORA in your will is a powerful way to make an impact on the world by benefiting people fighting leukemia, lymphoma and other related blood conditions.
Remembering AURORA in your will not only honors your memory: it also allows you to help more people than anyone could possibly reach in one's lifetime.
The AURORA team will ensure that your gift is managed according to your wishes – and our staff can offer more information about the process at your convenience.
For more information, please, feel free to contact us at info@aurora.gr or call at 210-6165232.