Ç Éóôďńßá ěáň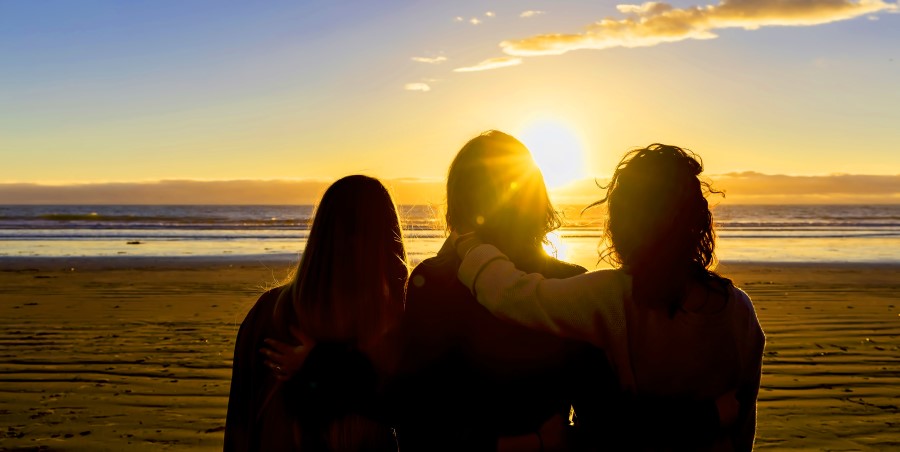 Darkness cannot drive out darkness; only light can do that.
Martin Luther King, Jr.
AURORA was created to celebrate the life and memory of Nicola David-Pinedo. Undergoing treatment for leukemia, during her bone- marrow transplant follow-up in Athens, Nicola and her husband, Clemente, witnessed the difficulties faced by several patients who, traveling to the Greek capital for treatment, and under the considerable financial strain of residing away from home for a prolonged period, were at times forced to refuse bone-marrow transplants.
As a response to this need, Nicola and Clemente, decided to support patients facing financial hardship by  providing a home where they could stay during that period. Sadly, Nicola's sudden passing, just a year later, meant that there was too little time to bring this thought to fruition.
In June 2018, Nicola's husband and family, began to turn this vision  into  a reality. AURORA is the outcome of their joint efforts, and embodies the commitment to support patients and their families in Greece.
Launched in Athens with the scope of growing beyond the city's geographical bounds,  AURORA  supports  patients by facilitating their access to treatment through the provision of accommodation in the Greek capital, but also aims to help all leukemia and lymphoma patients through other support services. AURORA's long-term goal is also to join the global fight against hematological diseases by supporting cutting-edge research around the world.
For more information, please, feel free to contact us at info@aurora.gr or call at 210-6165232.