Ăßíå ̀Ưëị̈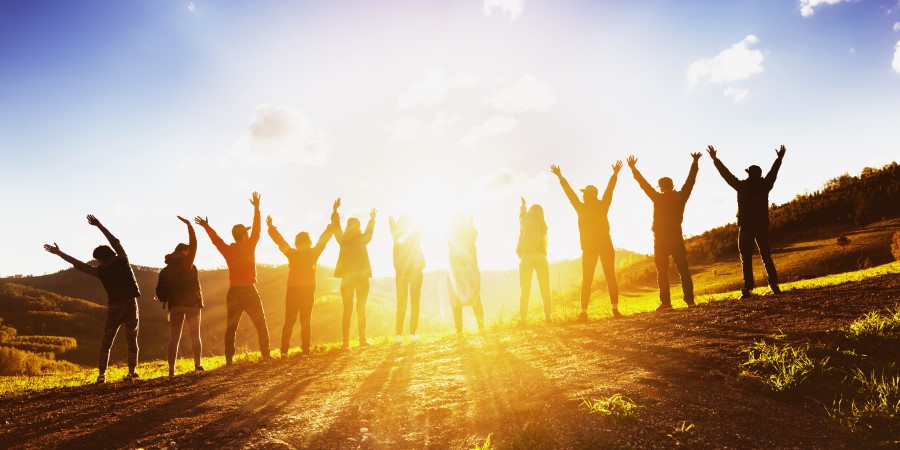 Together, we can make a difference. We can be the light.
Clemente Pinedo, AURORA Chairman
AURORA members are the heart of our organization – and we count on their energy and goodwill to pursue our goals, both in Greece and beyond. Not only is your membership contribution important to us, but so is your involvement in our committees
We will be happy to provide you with further details on the role and obligations of our members and with additional insights into our goals and aims. The process for joining is simple – to apply for membership, please download our application.
For more information, please, feel free to contact us at info@aurora.gr or call at 210-6165232.